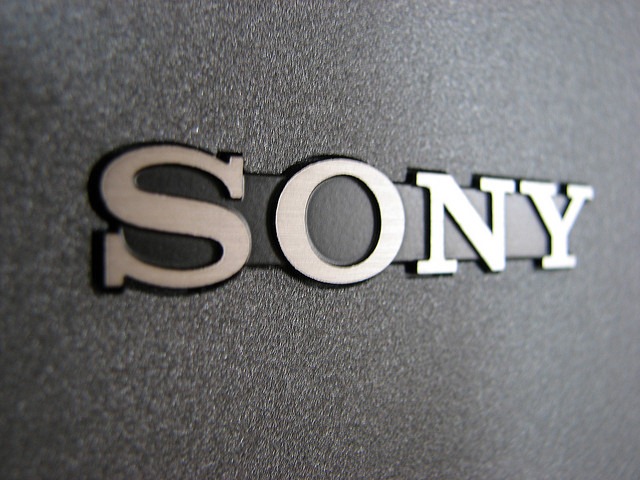 It has been reported by a source that Sony Corp is now expecting an annual loss of $3.2 billion, which is the opposite of the earlier projections of profit returns made by the company. This is being attributed to the tsunami which hit Japan along with the ongoing hacking attacks at its services which have led the company to struggle with the subsequent production disruptions. The Japanese technology giant announced on Monday that the projection of a $3.2 billion net loss for the fiscal year which ended in March 2011 was mainly because of the $4.4 billion charge related to a tax credit which was booked in a previous quarter.
The loss was announced by Sony before it makes the official announcements of its earnings on Thursday, as is mandated by the Tokyo Stock Exchange guidelines. A profit of $860 million (80 billion yen) had earlier been projected by the company. As is the case with many other Japanese manufacturers, Sony has heavily suffered from the disruptions in production which were started by the March 11 earthquakes and tsunami which resulted in more than 25,000 deaths and destroyed many Japanese factories, sending the economic recovery of the company into reverse.
The operating profit forecast was kept unchanged by Sony at $2.46 billion and it expects to report sales of $88.2 billion which are slightly lower than the earlier projections of $88.5 billion. Following the news, Sony's stock on the Nikkei fell 3.2% to 2167 yen, on the back of the second largest ever loss in the company's history.
Sony's chief financial officer, Masaru Kato, said that the shortages of parts after the disaster have been eased; however a full recovery from the disaster hasn't been completed yet. He said that the company saw a major impact on its manufacturing activities in the first quarter and after the quakes, the negative influences have increased which has offset the improvement seen in the games division which was previously running at a loss.