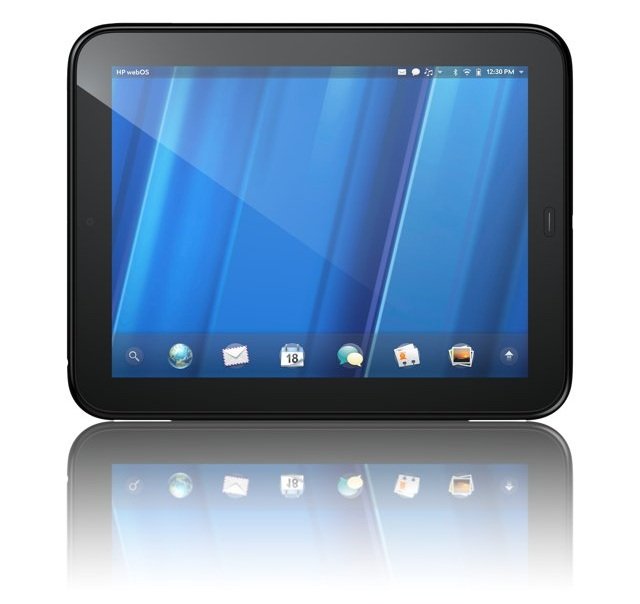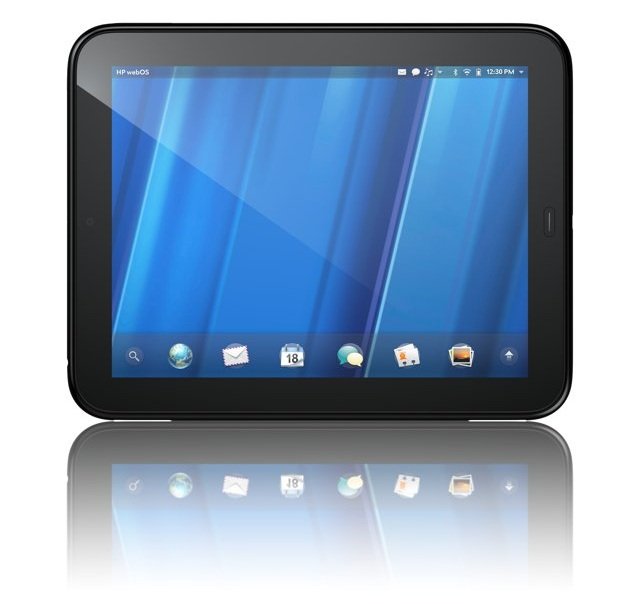 Hewlett Packard Co. (HPQ) has finally announced the release dates for the much awaited TouchPad, HP's first WebOS tablet. The Wi-Fi version of the Touch Pad will be available in the United States on 1st July and Amazon will begin shipping it from the 17th of July.
HP is largely relying on WebOS to differentiate its products in the market, which is virtually filled with clones. The company sees the WebOS as an end to end ecosystem which it believes can tie together social media, web, mobile and cloud technologies. HP claims that the platform offers "unmatched features and flexibility" and says that this is only the beginning of its plans for the Linux based operating system. One of the major reasons for HP acquiring Palm was its WebOS platform, and the company is banking on the platform for its success in the tablet market.
This tab is HP's second major attempt to crack the tablet market. The first Windows 7 based HP Slate was far from perfect and now there is no talk of another Windows 7 based product. However, the company is still determined to turn around that image and the CEO, Leo Apotheker, while talking about the PlayBook's launch said that HP wasn't willing to release a device which wasn't ready for the market. The 9.7 inch tablet packs some serious hardware but there is a lack of third party apps for the platform, though HP claims that on top of the few apps that are pre-loaded, thousands more are on the way.
The WebOS platform has added plenty of new functions and now offers a unique approach to multitasking (stacking of related apps) and a single view of all the e-mail, IM and social networking accounts and their integration with contacts and the calendar. The OS also has full support for Adobe Flash Player 10.1 and HTML 5, which will enable it to take on almost all content on the web. The company says it is also working with Quickoffice to include support for the Quickoffice mobile suite which will enable viewing and editing of documents.
The company has announced optional accessories for the pad which include a wireless keyboard and a charging dock. The TouchPad comes with a price tag of $499.99 for the 16GB and $599.99 for the 32GB versions. HP also announced that it will partner with AT&T to release the 3G version of the tablet sometime later this summer.