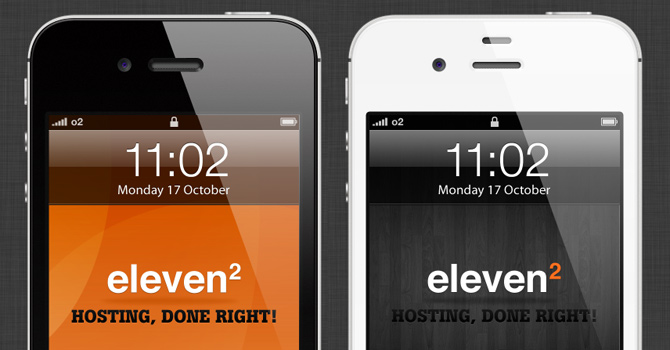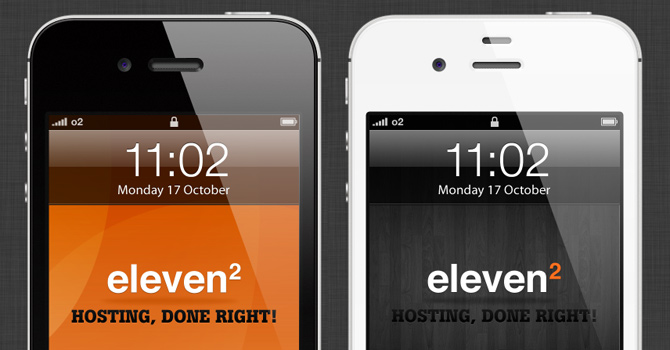 We have designed up 2 brand new eleven2 iPhone wallpapers! They are available, free for all eleven2 fans to download and show your support towards us!
Highest Quality for Retina Display
We have designed the wallpapers in HD at 640px x 960px resolution so it fits perfectly on all iPhones, and looks Incredible on the iPhone 4 & 4S retina display.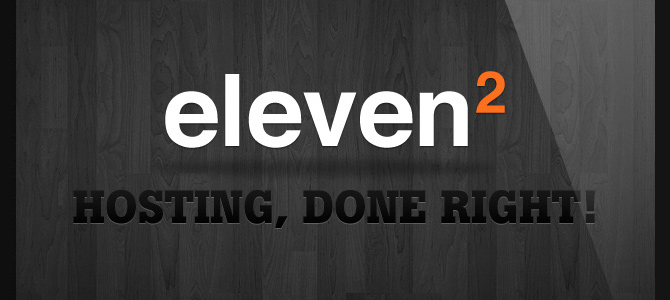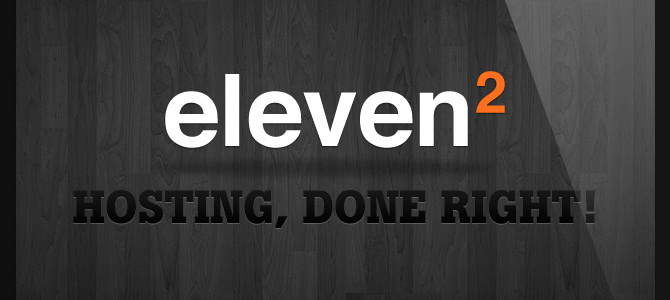 Orange & Black to Choose From
There are 2 wallpaper's to choose from. Vibrant Orange or Wood Black. Both look fantastic on all iPhones, and if you have a 3Gs or even older, don't worry about the HD size. It will scale to fit any iPhone screen!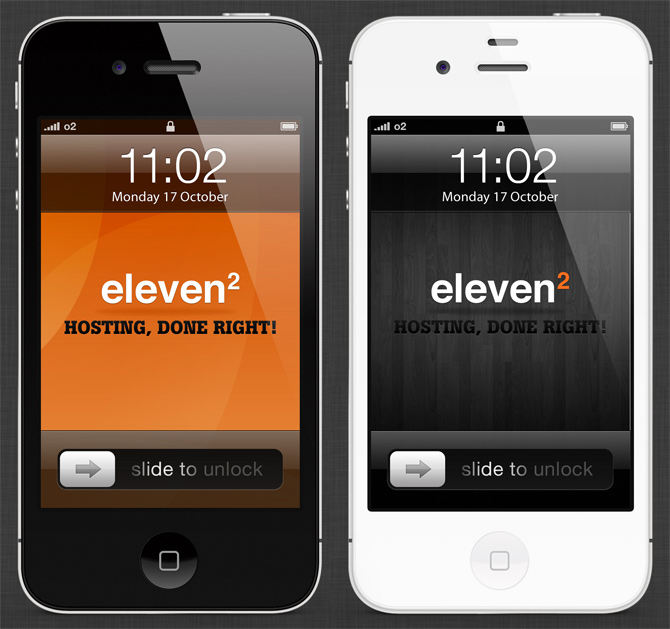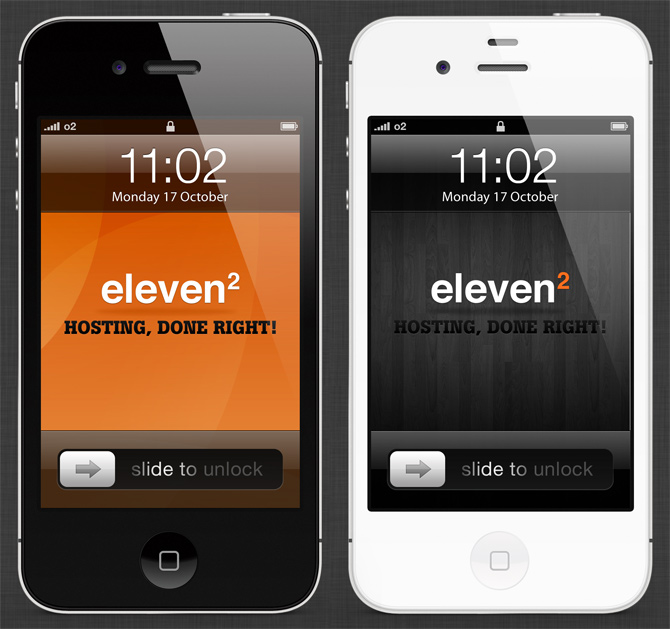 Download Here…
Just right click and "Save Image As" to download right to your iPhone from your iPhones web browser!
Download Vibrant Orange / Download Wood Black
Let us know what you think of them. More to come in the future! Also, if you have an iPhone but aren't using the eleven2 iPhone App, then you have to check it out! Free from the app store! Enjoy!