Around a month ago, we updated our ticketing system to use pre-defined subjects for when users submit a ticket. In this short period of time so far, we have seen an improvement in ticket response times, and an improvement in ticket resolution times!


At the same time, we also rolled out our ticketing security update, which basically meant that existing customers had to be logged into the e2 brain in order to submit and reply to tickets.
This made our ticketing system much more secure, and also much more tidy. As there are now no email footer and other clutter that emailing makes, our technicians can easily read through the ticket more like a thread message. Thus making our support response times even greater.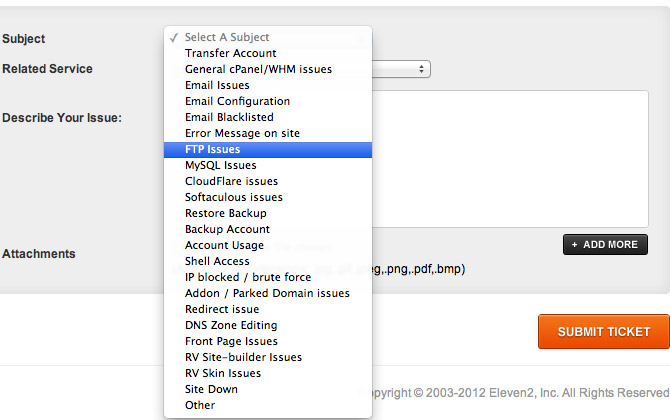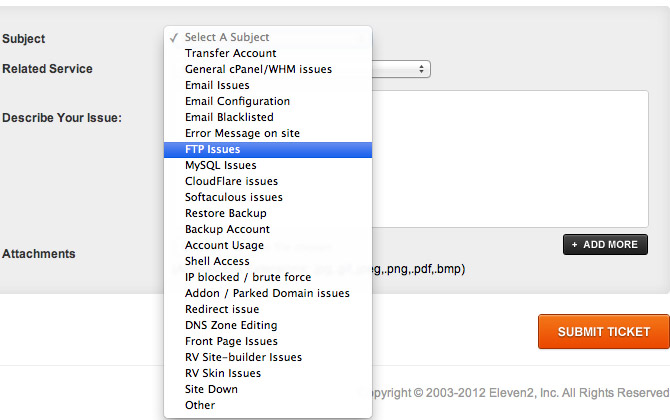 Remember, if we don't have your pre-defined subject listed, please select "Other". Management read through all tickets marked as "Other", and we can decide whether or not to add more ticket subjects to our list.