We are very passionate about showing off our customers websites here at eleven2! Today we interview one of our customers Alexandr Berman, on his business Golden Gloves Fitness, and why he chooses to host his business with eleven2.
Tell us a bit about your company
We are your one stop Health and Wellness Centre: Training, Dieting, and Stress Reduction. At our Health and Wellness centre we provide essential services to everyone who needs training, dieting, and stress reduction for the body, mind, and soul. Our centre includes a weight loss clinic featuring the Ideal Protein loss program, reiki, acupuncture, and Tui Na (Chinese Massage).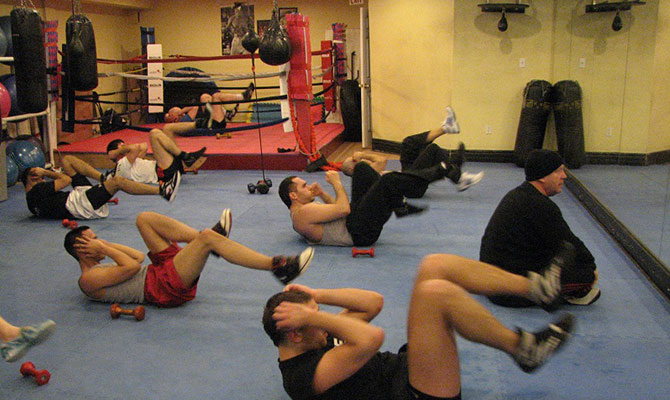 These programs will reduce stress, promote healing, and enhance your well- being. At Golden Gloves Fitness we are passionate about what we do, because we care about our clients. Golden Gloves Fitness already serves many students different levels (beginner to advanced) from Vaughan, Woodbridge, Maple and Toronto.
What is your website?
Our website is: http://www.goldenglovesfitness.com
What made you choose eleven2 as your web host?
We have been with eleven2 for three and a half years now. Throughout the time we have been with eleven2, we have had a very good experience, and look forward to continuing our business relationship.