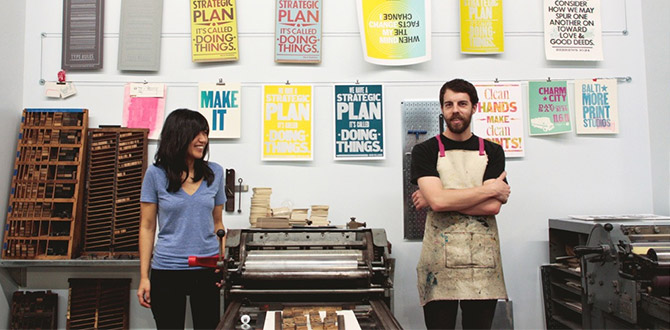 Today we have yet another fantastic customer spotlight to share with you. Kim & Kyle are the owners of their business Baltimore Print Studios. We have interviewed them about their business, and why they continually choose to host with eleven2.
Tell us a bit about your company
Baltimore Print Studios is a public access, letterpress and screenprinting studio in Baltimore, MD, co-owned and run by Kyle Van Horn and Kim Bentley. Founded in 2010, we offer workshops, hourly studio rental, design services, and commercial printing.
In addition to workshops and studio access, we make hand-pulled prints and paper goods, combining screenprinting and letterpress, and printing from vintage wood type on antique presses.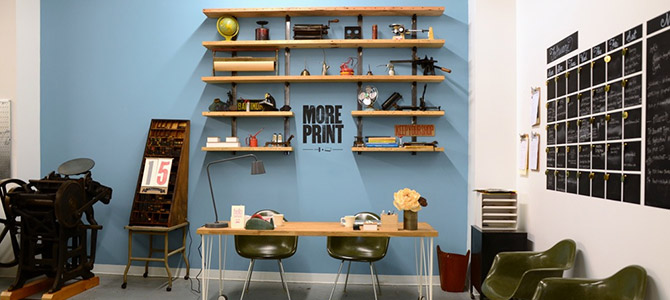 Reviving these materials and tools to produce contemporary work connects us to the printers and craftsmen that came before us. We're honoured to carry on their tradition today.
When we're not teaching, helping you print, or printing for you, we're making fun posters, fixing old presses, and hunting for more wood type.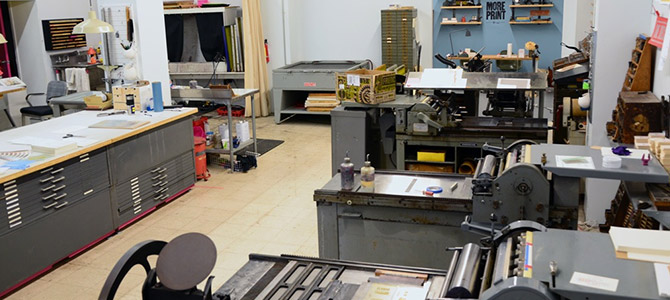 What is your website?
Our website is: http://baltimoreprintstudios.com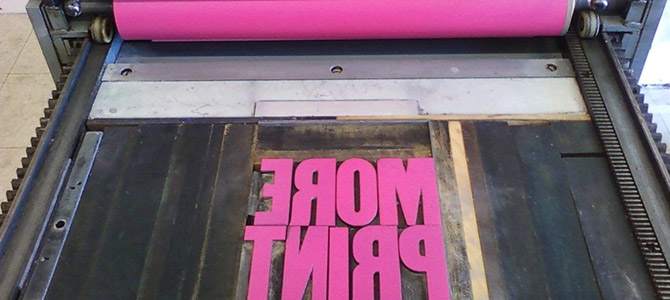 What made you choose eleven2 as your web host?
We found eleven2 many years ago under the advice of a friend. They were easy to navigate, affordable, and easy to reach with questions. We've been with E2 since before we were us. That is to say, we've been hosting here longer than our URL existed.
We are happily hosting on the S-100 shared hosting. We don't see a ton of traffic through our site, but that suits us fine. E2's one-click installers for back-end software (like WordPress) makes life easy, and their support staff has been invaluable on more than one occasion.