Many people over the last few days have been asking, "Who is this Jon guy?" and "why are you having a sale?" We have put together a post to tell you a little bit about Jon, and why we are running a sale.
Introducing Jon
Jon Eichler is the VP of Systems and Development at Eleven2. You will often find Jon buried in the back-end of our systems, tinkering with settings and programming code. Without Jon our systems wouldn't run as smoothly as they do.
To celebrate Jon's first child and the work he does for Eleven2 we decided to have a sale, to say thanks to both Jon and our new clients by having a sale in his name for 40% off all hosting.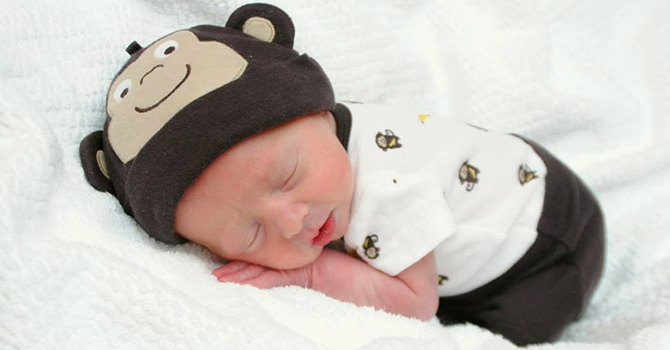 How Can I Get 40% Off?
To grab 40% off our entire range of hosting products (first invoice only), simply enter coupon code benjamin at checkout. This will take 40% off your first invoice, so to save even more money, we recommend signing up to a longer billing term.