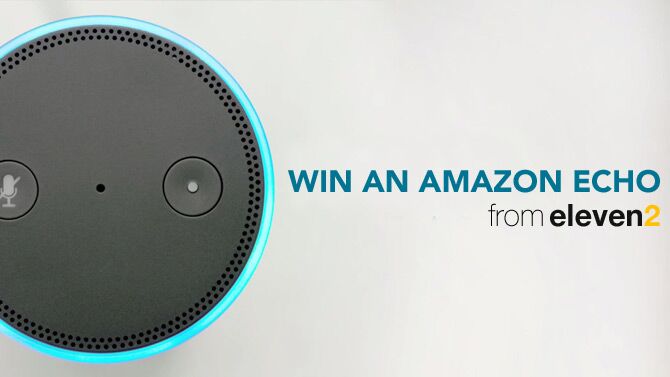 Halloween is almost here! As part of Halloween tradition many people carve pumpkins. At Eleven2 we want to put your pumpkin carving skills to the test. Carve up something spectacular and have a chance to win a free Amazon Echo ($179.99 value)!
To go along with the give away we are also slashing hosting prices!
Promo code: halloween15 – Take 40% off any shared or reseller hosting package on any term!
Promo code: halloween15vps – Take 40% off the first month on any managed VPS!
Amazon Echo is designed around your voice. It's hands-free and always on. With seven microphones and beam-forming technology, Echo can hear you from across the room—even while music is playing. Echo is also an expertly tuned speaker that can fill any room with immersive sound.
Echo connects to Alexa, a cloud-based voice service, to provide information, answer questions, play music, read the news, check sports scores or the weather, and more—instantly. All you have to do is ask. Echo begins working as soon as it detects the wake word. You can pick Alexa or Amazon as your wake word.
How to enter:
Post your carved pumpkin picture to your social media (Facebook, Twitter and/or Instagram) and tag Eleven2 using @eleven2 (Facebook and Twitter) or @eleven2hosting (on Instagram). Then follow us and that's it!
Deadline to enter:
A winner will be chosen on November 10th. Photos must be posted on or before November 7th. Eleven2 staff and management will vote on the winning pumpkin.
Some rules:

* One entry per individual.
* No purchase necessary