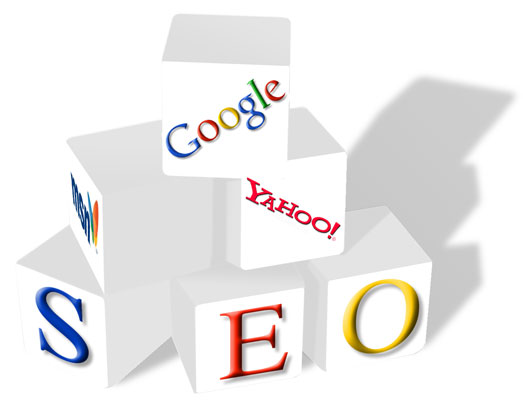 Search Engine Optimization has opened up newer varieties of terms, which are applicable to different websites to help them become popular and therefore increase the number of hits. One of them is Link Juice. Greg Boser in his site Web Guerilla coined the term.
The trendy name attracted a lot of people. The scientific term is actually known as 'pass through ratio'. But Link Juice sounds more stylish and therefore catching. It is the quality or weight that a site receives through links from other websites. This is usually carried out by newer websites to increase the traffic. This strategy for building up links, if it goes well, may result in your website being displayed in the first two pages of Google which is bound to boost the hits on the website.
Link Juice or the link building strategy can be performed in many ways. It can be bought from other sites but it is possible that the site will not get any hits if the links turn out useless. To make other sites link to your website, you can organize contests, games that can keep users glued to the site or give away something for free; like for example 'answer a question correctly'. Blogging is a brilliant way of increasing the links as lots of users are attracted to blogs and you can promote your site through them. You can also send out links in social networking sites where information is passed on.
Link Juice, if planned and executed well can lead to a good amount of revenue from your site.