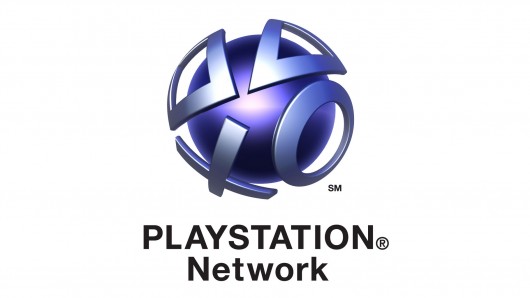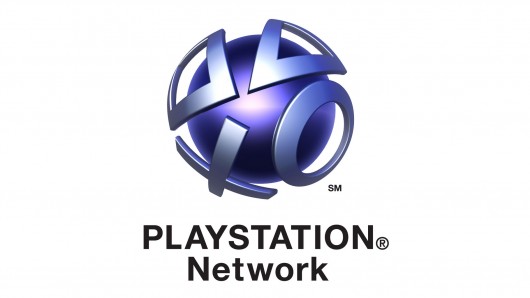 It was announced by Sony yesterday that it is ready to answer the detailed list of questions which a US Congressional subcommittee investigating the PlayStation Network outage and data leak presented to the company. Sony came forward with its answers today providing a detailed timeline of the events that took place concerning the breach of data and the resultant downtime which occurred because of the cyber-attack. Unfortunately for PSN members, the answer provided by the company reveals the worst case scenario that everyone feared, confirming that data has been stolen from all of the 77 million PSN and Qriocity accounts.
Kaz Hirai, the Sony Corp. executive vice president and Sony Computer Entertainment America chairman, has in a letter addressed to the subcommittee offered the detailed sequence of events as they happened. According to the message, it all started with the employees of Sony Network Entertainment America noticing unscheduled rebooting of certain systems at 4:15 p.m. PDT on the 19th of April. They noticed the following day that the evidence pointed to an unauthorized intrusion and that PSN data had been transferred off the network without authorization. However, the employees of SNEA couldn't identify the specific type of information that had been taken, thus as a precaution they took down the PSN.
Sony has publicly announced that personal information, which could possibly include credit card data, had been compromised. The letter from Hirai then confirmed that there had been some data theft from all of the 77 million users. The consolation offered by Hirai has been that the cause of the data breach has been identified. However, due to security reasons, the company does not want to make the information public. It has been said that steps have been taken to further increase the security of the network and its data.