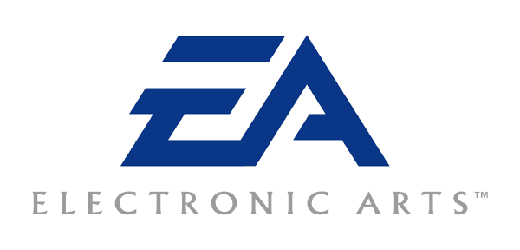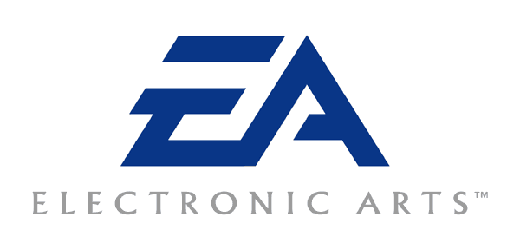 Gaming websites have seen an unexpected spike in traffic due to higher than normal game sales.  Although gaming publishers make the best portion of their annual earnings in the holiday season, Electronic Arts have enjoyed an exceptionally profitable period from January to March. It was reported by the company that its net income in the quarter amounted to $151 million with over $1.09 billion in revenue. These figures are a considerable increase from the $30 million in income and $979 million in revenue earned by the company in the same quarter a year ago.
There are several factors which led to this productive start to 2011 for EA; popular titles such as Dragon Age II, Dead Space 2 and Crysis 2 were released in the quarter from January to March and it has been reported that each of these games has shipped more than 2 million units according to the company. EA also reported a big rise in the sales of Dead Space 2 which sold 40% more units than the original Dead Space in a comparable period of time.
So far, EA has launched seven titles this year and all of them have shipped more than 1 million units, a landmark figure for most games. This has led to the publisher claiming the title of the number 1 HD console and PC publisher. Digital revenue in the quarter also rose to $211 million in this period, which was an increase from the $144 million revenue which was earned during this time last year.
The period from January to March was the fourth quarter of EA's fiscal year. The company provided the details about the highlights of the fiscal year, in which the ever popular FIFA 2011 shipped more than 12 million copies. The whole FIFA franchise, in addition, generated digital revenue of more than $100 million during the fiscal year.