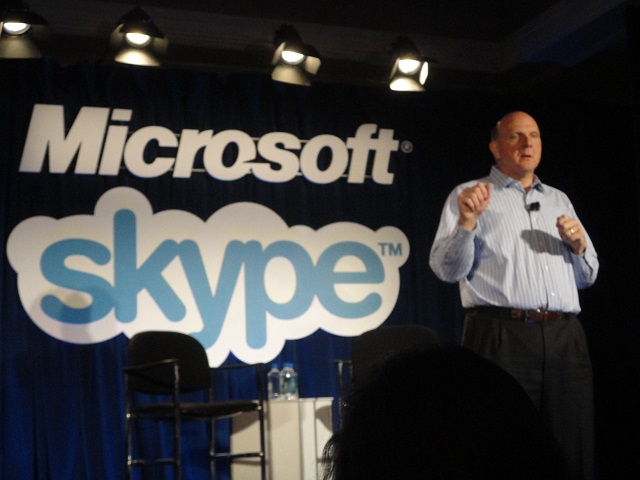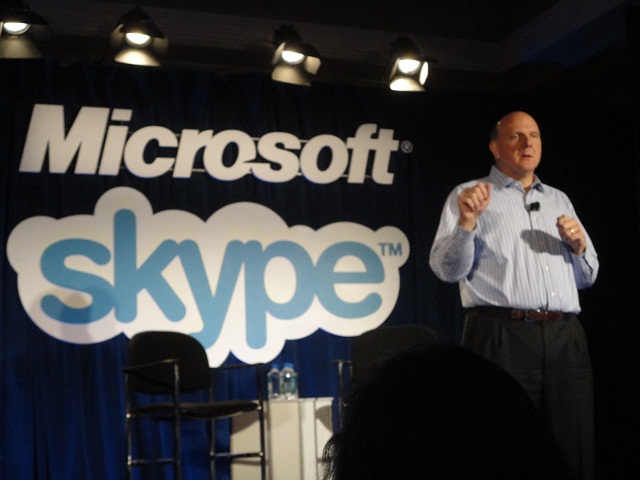 The United States technology giant Microsoft has acquired the leader in communications software, Skype, for a reported sum of $8.5 billion in cash; announced by the companies in a press release on Tuesday. Microsoft CEO Steve Ballmer commended Skype for being so hugely successful in its VOIP services and said that Microsoft plans to create the future of real time communication with Skype which will let people stay connected to their family, friends, colleagues and clients all over the world. The companies also stated in the news release that Skype is going to be a new business division inside Microsoft and the present Skype CEO Tony Bates will be the president of the Skype division inside Microsoft, reporting directly to Mr. Ballmer.
It has been said that Skype will extend its native support to all Microsoft products such as Windows, Windows Phone, Xbox and Kinect. Microsoft, too, will play its role in the promotion of Skype by integrating its services with Outlook, Lync and Xbox Live while also investing in supporting the users of Skype's VOIP services on non-Microsoft platforms.
Bates made a statement saying that Microsoft and Skype both share the aim of developing and bringing innovative software and products to their customers and the merger of the two will ultimately help in accelerating the plans of Skype to expand its user base and to keep inventing newer ways for people to collaborate and communicate. Managing Director Egon Durban of the investor group Silver Lake, which overlooked the deal, expressed the excitement of the group for the long term future of Skype with Microsoft and also played up Skype as being poised to become one of the most dynamic and comprehensive communication platforms of the world.