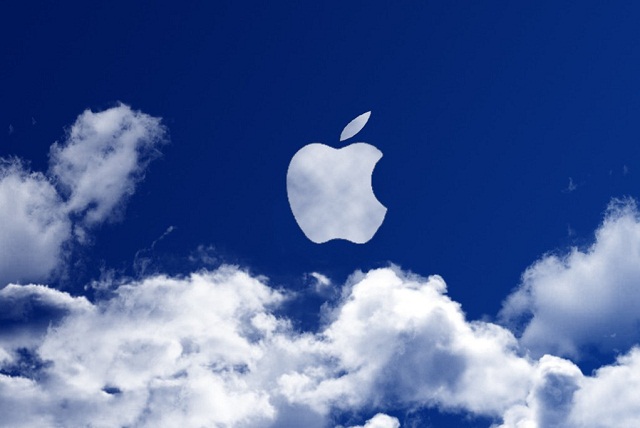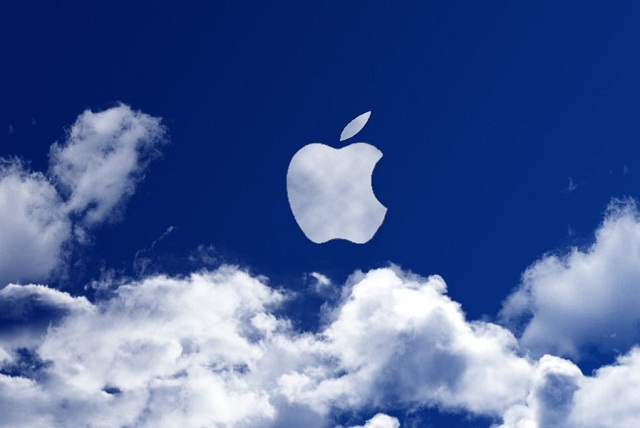 It has been revealed by a number of music industry sources that Apple has signed an agreement with EMI Music for cloud-music licensing and similar deals are near completion with other studios such as Sony Music Entertainment and Universal Music Group. It has previously been reported that a deal with Warner Music Group is already in place. These licensing agreements will let Apple offer a cloud-music service which will be fully licensed. rivaling similar unlicensed services from Amazon and Google. The sources have even claimed that the negotiations with Universal Music and Sony Music Group can be wrapped up by next week itself. This effectively means that Apple will be in possession of signed contracts with all of the top four music companies by the 6th of June when the company launches its Worldwide Developers Conference. The sources, however, could not confirm when Apple will announce the deals or unveil its cloud-music service. There were no comments from the representatives of Apple or the record labels.
The term cloud refers to a person using a third party server for purposes of computing instead of a local PC. Cloud music services offer to store the songs of the customers on the servers of the company, which then enables the customers to conveniently be able to access their songs from any mobile device connected to the internet.
Apple will be the third company to offer such services to its users, behind Amazon and Google; however the company will be able to offer a number of features that its rival are not permitted to due to restrictions in licensing.  One of the examples of such features is that while cloud services from Amazon and Google require users to painstakingly upload their entire library to the company's servers, Apple can simply scan the user's library and then instantly provide streaming access to the copies of the song's master recordings stored in the company's servers.