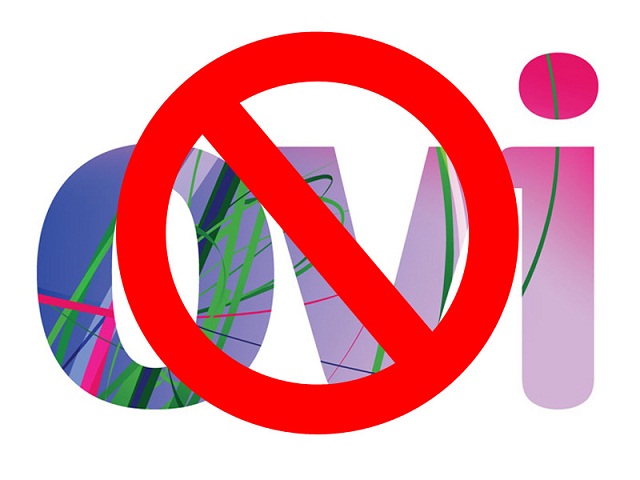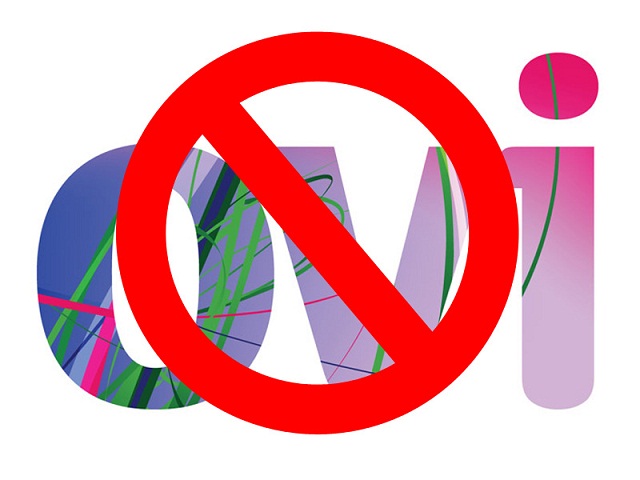 Ovi services are all set to be rebranded as Nokia Services, starting with the initial services on a couple of the new Nokia devices in the months of July and August in a transition that is expected to run well into 2012. This will involve all of the services which are currently offered under the name Ovi being rebranded as Nokia without any plans of the service roadmap itself being disrupted. Jerri DeVard, the Chief Marketing Officer and EVP of Nokia, has come out explaining the shifting process. He says that the decision to include all the Nokia services under one umbrella, not two, will help the company in reinforcing the master brand image of Nokia and also unify the architecture of the company while the services being delivered to the consumers and associates continue.
The transition of Ovi to Nokia will start in July this year, and the plan is for the change to be completed across all services and countries by the end of the next year. It is expected that the people who buy Nokia phones or products later this year will begin to see the new branding on the services included with their products. As far as the people who already own Nokia products are concerned, they will start seeing the signs of the new rebranding through software updates in the future.
Jerri continued in his statements that the reason behind the rebranding is the fact that Nokia is a very popular and loved brand all over the world and the company's mobile experience is tightly integrated with the devices manufactured by the company and there is no differentiation between the two anymore. As this is just an exercise in changing names, there will be no break of continuity in how the services are being provided.