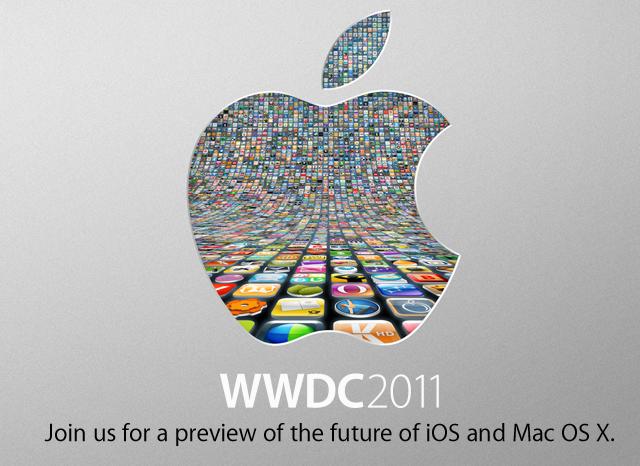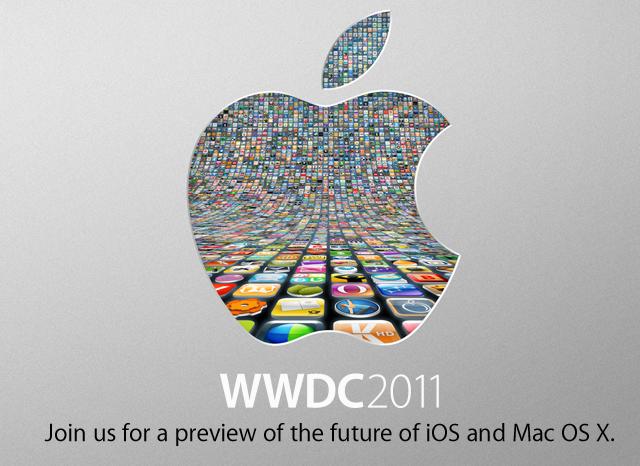 Apple held its annual Worldwide Developers Conference, popularly known as WWDC, from June 6-10 in San Francisco. This year's event has been particularly groundbreaking for Apple because they have released some new products as well as a slew of upgrades for their existing products, primary among them being the iOS 5 for Apple's mobile devices and the Mac OSX Lion upgrade for their Macbook laptops. Apart from that, Apple also released its own service, the iCloud. Here are some of the major details from these releases:
iOS 5
Apple's SVP of iOS Scott Forstall himself announced the iOS 5 update for Apple's mobile phones at the WWDC. This update would be applicable to all iPads as well as all iPhones and iPod Touch devices from the third generation onwards. The update features around 1,500 new APIs and over 200 new features, with a lot of them being pretty serious upgrades.
Firstly, the iOS 5 now comes with Notification Center, which combines all your notifications in one place. Then there's Newsstand, an app which downloads all of the magazines and newspapers that you're subscribed to automatically. There's deep Twitter integration which allows you to sign in at the system-level, Twitter contact syncing, tabbed-browsing in Safari, photo-editing software, rich text and flagging support for email and documents, split keypads in the iPad, a service called iMessage which compiles all your messages, chats, photos and internet support all in one app and lastly an app called Reminders, which issues just those, and comes with a geo-fence which will remind you when you get back to a particular location.
iOS 5 was released to developers along with the SDK at the event itself, with the consumer launch planned to coincide with the launch of the iPhone 5 sometime in the fall.
iCloud
Steve Jobs personally announced the release of the iCloud, Apple's new cloud service. The service replaces MobileMe and is expected to sync all of your devices, with the iCloud storing all the data and pushing it to the devices in question.
iCloud is expected to store everything in Apple's devices and make it simultaneously available on all devices owned by a user. This would include Mail, Calendar, Contacts, apps downloaded from the App Store, documents and other work saved in iWork apps. Other features include automated photo streaming, wherein a photo taken from one device would automatically be sent to the cloud and shared to all other devices, and allowing all devices access to music purchased from iTunes. iCloud will also allow for device setups and updates to happen directly without the need for it to be connected to a PC.
Apple is giving away support for up to 20,000 songs along with 5 GB of storage with iCloud. It is expected to run with iOS 4.3 with iTunes in the cloud. The developer kit was made available to developers on the same day.
Mac OS X Lion
The Mac OS X 10.7 Lion is the eighth major OS release from Apple on its OS X platform. This new upgrade contains nearly 3000 new developer APIs as well as more than 250 new features.
For starters, this new upgrade has support for multitouch gestures, allowing you to use your Mac in much the same way you would use an iPod or an iPhone, with the motions being performed on a trackpad instead of the screen. Next, it has Mission Control, allowing you to get a bird's eye-view of all the apps currently running on the Mac. It also has support for running apps full screen and allows you to switch between them almost instantaneously. Launchpad does much the same thing while allowing you to organize better. Other features include a Mac App Store that is fully integrated into the OS; Resume which allows you to resume your apps as you they were and Auto Save, which saves your work as you do it.
The Mac OS X Lion will be made available as an upgrade for the Mac OS X Snow Leopard for $29.99 starting July this year.
Apart from all this, Apple also ran over 100 technical sessions for engineers and developers to get acquainted with all of the new technology and learn to work with it. Apple also released a number of stunning figures in the conference, claiming that it had sold more than 200 million iOS devices till now, with iPads constituting 25 million of that figure. The total number of apps available for iPads was pegged at around 90,000. They have also sold 15 billion songs through the iTunes Store, while selling over 14 billion apps which have netted developers about $2.5 billion. In addition, over 130 million downloads have been made through the iBookstore.