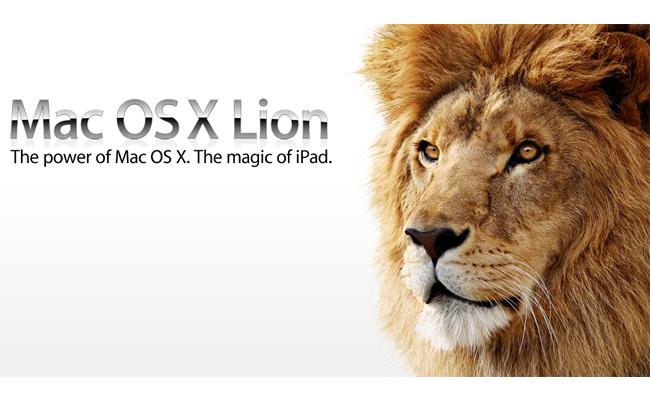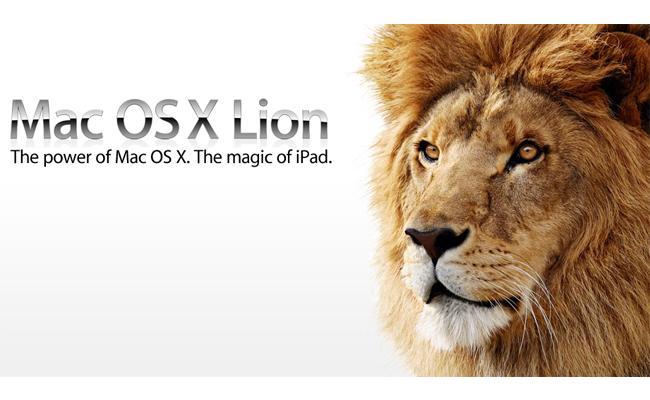 Apple had reportedly been expected to release a new, updated version of its laptop called the MacBook Air any time now. The new MacBook Air would be powered by Intel's new Sandy Bridge processors which utilize very low voltage. However, the company is said to be holding the new version as well as its new Mac mini laptops and Cinema Displays, both of which will also be powered by Intel's Sandy Bridge processors, back until they release their new OS, the Mac OS X Lion.
Apple does not wish to release its new MacBook Air laptops while they are running the current Mac OS X 10.6 Snow Leopard version of their OS and instead are hoping to release them with the Mac OS X Lion pre-installed. In keeping with this policy, Apple is also expected to release its Thunderbird and Sandy Bridge updates to the Mac minis only after they launch the new Mac OS X Lion.
The reason for Apple wanting to do the above is because Apple wishes to get its users to start using the Lion as quickly as possible due to the Lion coming with the new iCloud service that Apple announced in its recent WWDC conference. Users that buy a MacBook after June 6 are expected to switch over quickly to the Mac OS X Lion because Apple is offering a free upgrade to any users who buy a Mac after that wait, but Apple believes that if the launch of the Lion is accompanied by the launch of a laptop that is being considered as one of the most anticipated laptops ever, it would make sure that most users would want to immediately switch to it and hence also make the switch to the latest Lion OS X.
The new features that the Lion OS is supposed to ship with are also expected to make the MacBook laptops hard to resist. These new features purportedly include instant-on capability, Auto Resume, Auto Save, Air Drop, which would allow files to be shared wirelessly and the aforementioned iCloud which will store documents and data in the cloud and sync those documents and data to other devices belonging to the user that will be sharing the cloud.
Apple announced during its WWDC conference in early June that it would start shipping the Mac OS X Lion sometime in July, so the new MacBook Air's release is not very far off either.