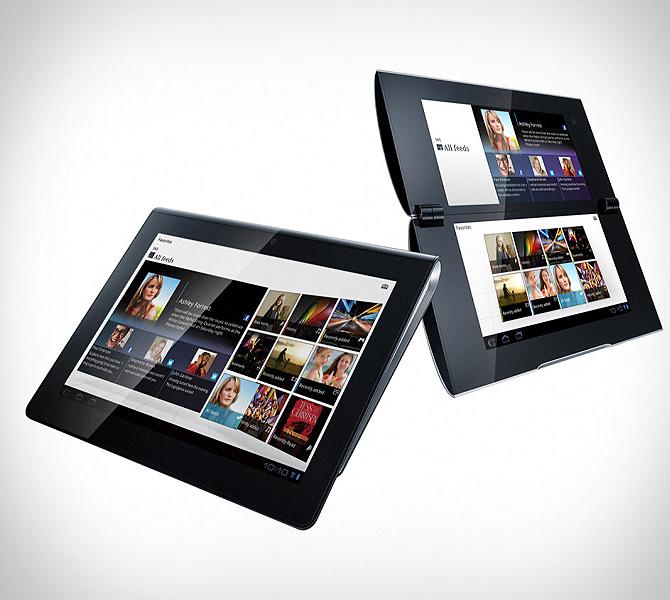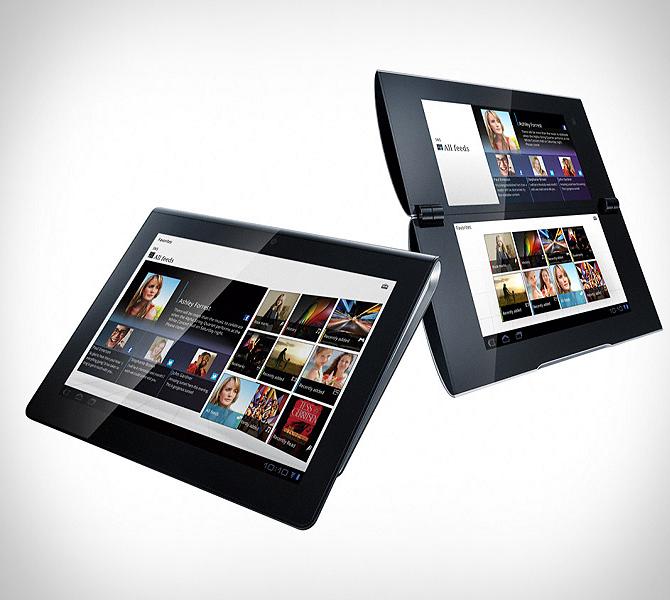 Sony released the news on Wednesday that they would be launching their two tablet devices, code named "S1" and "S2" in Europe as early as the end of September this year while taking pre-orders from August itself. The devices, which are yet to be given their official names by Sony just yet, will be made available to consumers through the UK department store chain John Lewis, Sony Direct and a third retailer which as yet remains unnamed.
Sony officially released these two devices in a press event held in Tokyo in late April this year where they also held demonstrations for these devices. However, details like price and launch dates were not announced during the event, with Sony saying that the devices would be ready for a global release in September and might even be available earlier than that in the U.S.
Both the devices are expected to be running on the Android 3.0 Honeycomb operating system for tablets that is made by Google. Both the devices are also PlayStation Certified, meaning that they will be ready to make use of Sony's vast array of PlayStation services and both are expected to be WiFi and 3G and/or 4G compatible as well as support DLNA.
Going by the devices that Sony announced in its Press even in April, the first tablet device or the "S1" is expected to have a 9.4 inch screen that is slightly curved inwards so that it looks like a folded magazine rather than a traditional tablet device. The device is expected to be Qriocity-centered with two cameras, one in front and the other in the rear. It should also feature a Tegra 2 SoC, or a chip which has all the components of a computer integrated within it. The device should have a customized touch panel user interface with Sony's web browser, called Swift.
The other tablet device, code named "S2", is believed to be a unique dual screen clamshell device that can be folded and opened just as if it were a book. Each of the screens is expected to be around 5.5 inches making for 1024×800 pixel displays on each of the screen. It will also run on a Tegra 2 SoC but has just the one camera. The two screens are expected to help Sony to make a custom user interface based on the book style of the tablet device allowing them for the tablet device's split keyboard, e-reader app and messaging layouts for email. The split display is also optimized through the game controller layout that allows the user to indulge in PS One gaming. This tablet device is also expected to be Qriocity-focused just like the S1 tablet device.
The two devices are expected to match up to the current leader in the tablet device market, the Apple iPad, while having some of the aforementioned design features that would be unique to the devices themselves hence differentiating them from the majority of Android-based tablet devices released this year.