We are hosting our biggest ever giveaway to date! And this time, we thought we'd venture onto twitter using the hashtag #ValentinesFail. We have well over $1,000 worth of prizes up for grabs! And the best part is, you only have to send out a single tweet to enter! Prizes include apple iPod's, Real-time analytics accounts, free hosting accounts and more!
Prizes up for Grabs:
We have a brilliant selection of prizes up for grabs, together worth over $1,000. Details of the prizes are as follows…
5 x iPod Shuffles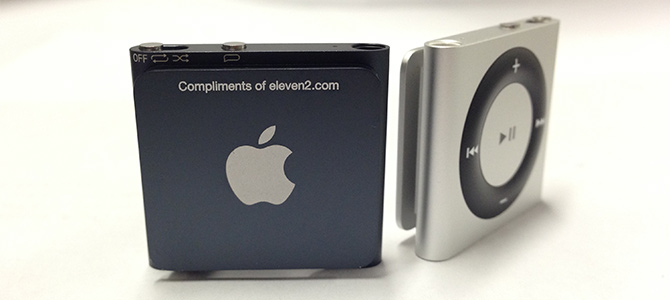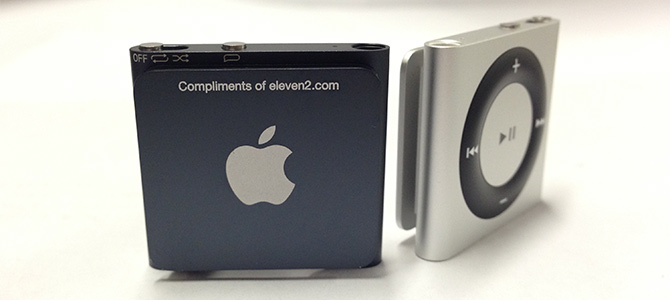 We have a selection of brand new 2GB iPod shuffles up for grabs! Complete with a personal little message directly from us on the back! Take 100's of songs with you on the move. Headphones also included!
5 x S-200 – 1 Year Hosting Plans

Our S-200 is the most popular eleven2 hosting plan ever. Complete with 250GB storage space and 20,000GB monthly bandwidth, it's perfect for most small – medium websites. We're giving away five of these packages, free for an entire year!
5 x GoSquared Paid Accounts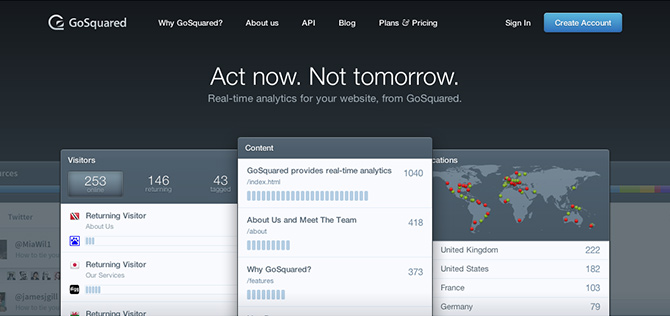 We're also giving away 5 x GoSquared real-time analytics paid accounts for 1 year. Each winner will receive a GoSquared Standard account, which has the value of $84 / year. This gives you 150,000 monthly pageviews, and also the ability to track real-time data for up to three websites!
5 x $10 account credit at eleven2
As a runner up prize, we are also giving away $10 credit to five winners. You can use this credit to purchase new services from eleven2, or simply use it towards future invoices from us.
How to Enter:
To enter, all you need to do is send a tweet out with the hashtag #ValentinesFail. We want to know the funniest valentines day stories. You also need to be following the @eleven2 twitter account in order for your entry to count.
You will then be entered into the draw to win one of our fantastic prizes. Remember, there is NO limit on how many entries you can submit! Feel free to also include photos or videos within your tweets.
Tweet Examples:
– Losing your passport after booking a valentines weekend away #ValentinesFail
– Sent flowers to my girlfriend. Accidently addressed the card to my ex. #ValentinesFail
– Spilling red wine all over your date at a restaurant #ValentinesFail
Choosing the Winners:
Our team will be watching all the entries (tweets) that come in between February 4th – 14th, and will pick the best Valentines Day Fails. So to be noticed and have a better chance of winning, be sure to tweet something hilarious.
The winners will be announced on Friday 15th February. We will contact each one of the winners over twitter, asking you to email us to claim your prize.
Contest Terms:
The contest will start on February 4th, and end on the 14th (Valentines day).
The winners will be announced on Friday February 15th.
Enter the competition by tweeting the hashtag #ValentinesFail
For entires to count, you also have to be following @eleven2
Good Luck!