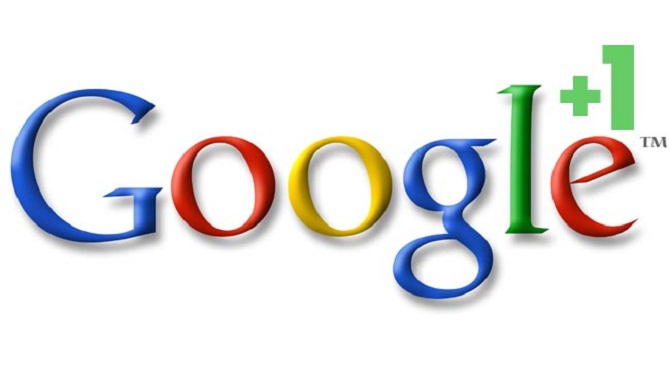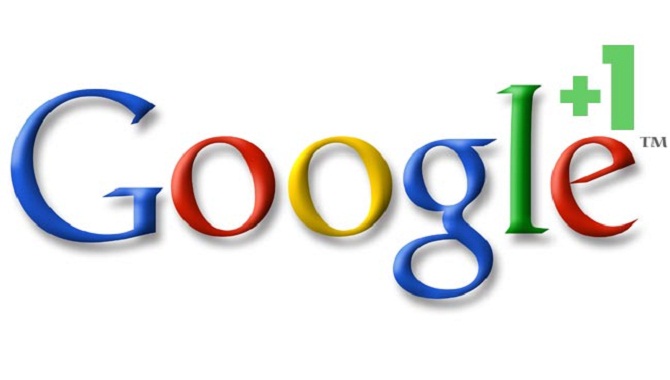 Google released its new social networking tool, the Google + recently. This move has been tagged as Google's reentry into the world of social networking following the failures of its other tools like Google Buzz and Google Wave on the giants in the world of social networking like Facebook. Google has reportedly pulled out all the stops with this venture and has released Google + with a host of new features plus some of the features that we've come to expect from social networking sites.
The Google + service comes with features like "Hang Out", "Circles" and "Huddle". Google had earlier denied the existence of "Circles", but it is in full evidence here. "Circles" is reportedly a feature wherein a person can add their friends to different circles depending on how they choose to classify their friends.
"Hang Out" is a feature that supposedly borrows heavily from Skype with some Google add-ons thrown in. Using this feature users can video-chat with each other or text-chat on the side. This feature also includes YouTube integration so that users can together watch a video and create commentaries using the text tool or they could even use Google's new Voice Search tool to go along with this feature. "Huddle" is a service that looks to have been developed for the Google + version for mobile devices. It is basically a group messaging feature.
There are other features like "Sparks" too, which is much like a RSS feed which has been stripped down to the bare basics. Using this feature, you can easily share any news that appears in your feed. Developers believe that this is yet more proof that Google intends to use the sharing capability of Google + as its main feature, as practically everything on a user's page can be shared.
Developers who have tested Google + insist that the interface otherwise is much like that of Facebook, with a content stream that constantly gets updated with friends' posts and updates with the "Circles" feature making an appearance by publicizing the posts of the entire circle. There is a "plus one" button instead of Facebook's "Like" button and users are allowed to comment on posts in real-time. The notification systems as well as setting and other tools are located on the toolbar at the top, again echoing Facebook in that respect. Apart from this, Google + comes with a chat client that is basically the same as the one that comes with Google's mail service, Gmail and it also has a Twitter-like friend suggestion list pane.
Google has been making an increased push to see Google + on mobile devices as well through its Android OS for mobile devices. The Android OS' Market already has an app for Google +, with the iPhone app for it soon to be released. iPhone users can meanwhile access Google + directly through their Safari web browser.
Analysts say that this is easily Google's best attempt at cracking the social networking conundrum, but Facebook's lead in the market still gives it the edge. A bit more fine-tuning might help Google + equal Facebook in terms of features offered, but because people use Facebook only because their friends have Facebook, Google might take a long while to challenge Facebook in the social networking market.