Stats and Insights are everywhere on the Internet in today's times. There are tools for measuring practically everything you could ever imagine. We at Eleven2 use around 5 – 6 separate statistics tools, just for our site alone! Visitor data has never been so Important to companies, so we thought we would round up some of our favourite Statistics & Metrics tools.
GoSquared
One of the most beautiful web stats interfaces online. Build by a company in London, GoSquared offers real time web analytics that unfold immediately.


ClickyTouch
A native app on your iPad and iPhone that provides real-time web stats on the go!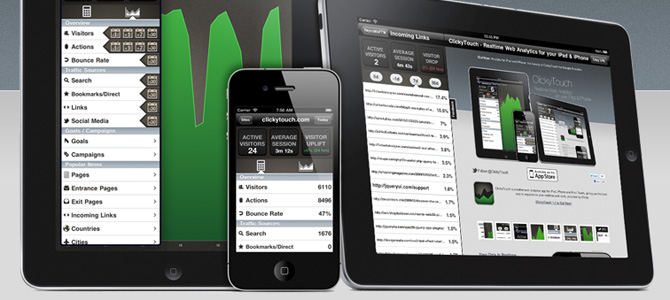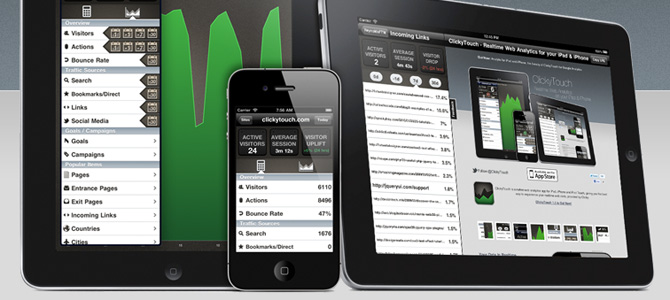 Reinvigorate
A really nice user interface with some incredible features, including heatmaps!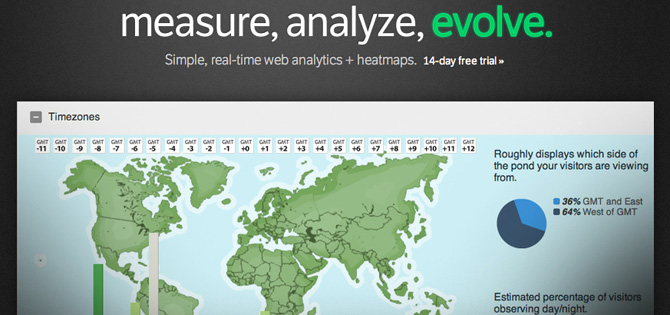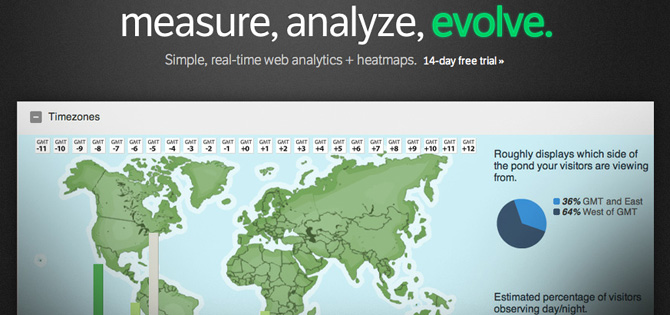 Woopra
Woopra is more than just a web stats tool. It gives you the power to The power to turn live customer data into actions and results. Watch your analytics come to life!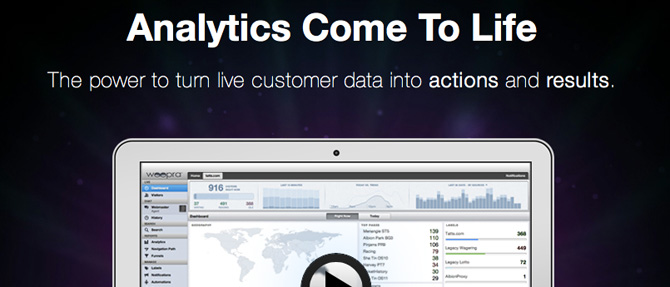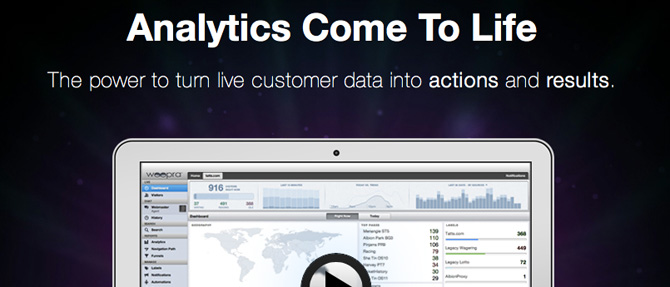 Google Analytics
Classic Google Analytics may not have the best user Interface in their new and improved redesign, but it has some fantastic features, and best of all it's free!
http://www.google.com/analytics/


MixPanel
MixPanel claim to be the most advanced analytics platform ever for mobile and the web. The funnel analysis feature lets you track and improve your conversion rate.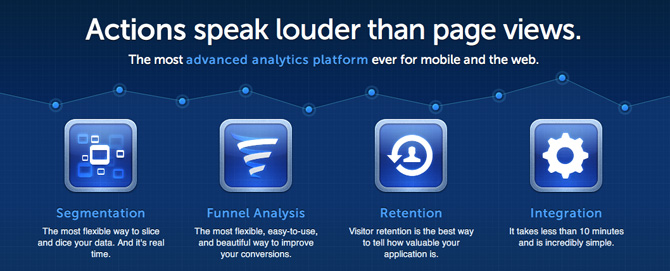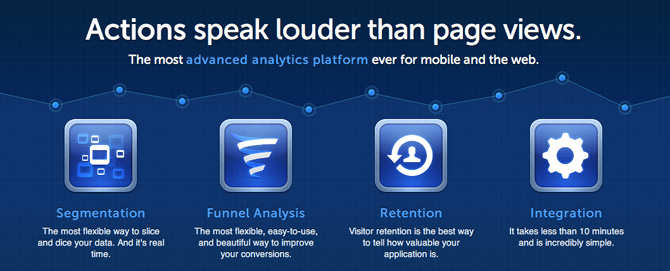 ChartBeat
ChartBeat is a really nice stats tool, complete with an iPhone app too. The dashboards make it really simple to understand whats going on live on your website.
http://chartbeat.com/chartbeat/